Transport and heavy vehicles
Manufacture of metal parts for the transport sector
Usinage Laurentides manufactures finished products and complex metal parts intended for assembly for the transportation sector. Get support from prototyping to mass production. UL is your trusted partner in high-precision metal fabrication.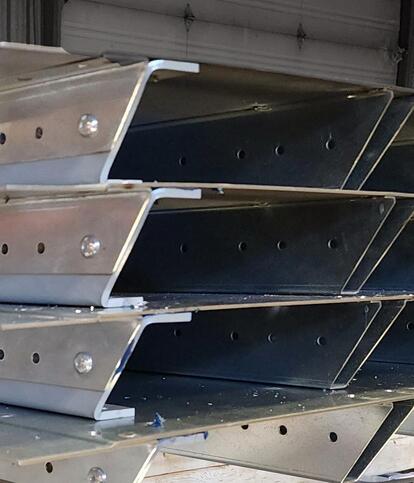 Parts and Components
Production of complex parts in series
We produce top quality parts for various vehicle components and systems:
Bodywork : Bumpers, Mirrors, Fenders, Roof panels, Steps, Exterior body, Signaling boxes
Interior : Consoles, Air Ducts, Window Sills, Side Panels, Floor Panels, Seat Structures, Driver-Passenger Partitions and more.
Access components : Steps, Door systems, Window systems, Storage cupboards, Access ramps
Fixings : Battery support, Motor support, Brackets, Fasteners, Gussets, Anchors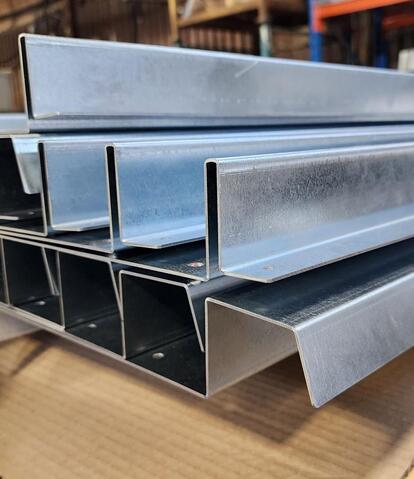 Vehicle segments
Mass production for all segments
We manufacture durable and high quality parts for prototypes, small and medium series and mass series:
Heavy Vehicles : Buses, Heavy Trucks, Farm Tractors, Demolition Trucks, Dump Trucks and more.
Collection vehicles : Snow removal, emptying, recycling, vacuuming of waste water, construction debris
Emergency vehicles : Ambulances, fire trucks, police vehicles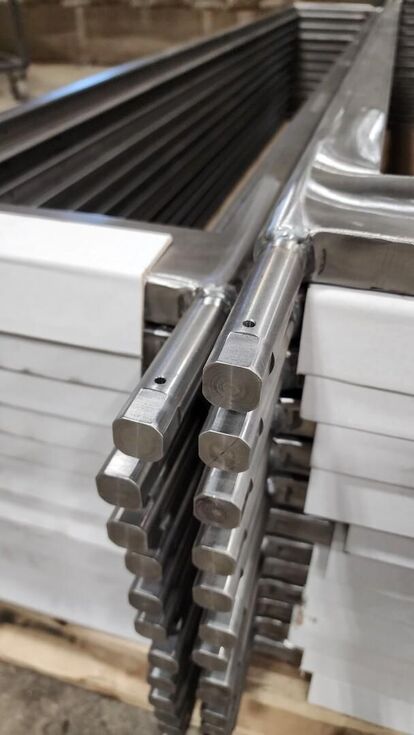 Expertise and processes
Partner of excellence for the transport sector
Engineering and design : technical drawings, R&D, prototyping, optimization of technical drawings, engineering and design
Metal processing : Steel, Prepainted, Stucco, Aluminum, Stainless steel
Rigorous quality control : Visual inspection by critical point, Non-conformity report, Register of irregularities
Continuous supply : Inventory management, International import and export, Supply chain optimization, Just-In-Time approach

Delivery and logistics : Packing and preparation of orders, traditional shipping or "Drop Ship", integrated ERP, MRP, CRM systems.
Metal transformation processes