Mentoring | Training | Advancement
A career at Usinage Laurentides
Are you meticulous, dynamic, you have a great attitude and you like teamwork? We want to meet you!
A work environment without compromise
Join our team where we invest in rigorous protocols and state-of-the-art equipment to provide you with a safe and uncompromising work environment.
Chez nous, votre carrière évolue constamment. Nous offrons des formations continues, des programmes de certification et des opportunités d'acquérir de nouvelles compétences, vous permettant ainsi de vous démarquer et de progresser dans votre parcours professionnel.
Compensation that recognizes your expertise
Explore the diversity of our challenges
Collaboration and team spirit
Build a culture of success with us
At the cutting edge of technology
State-of-the-art equipment and technologies at your disposal
Take your career to the next level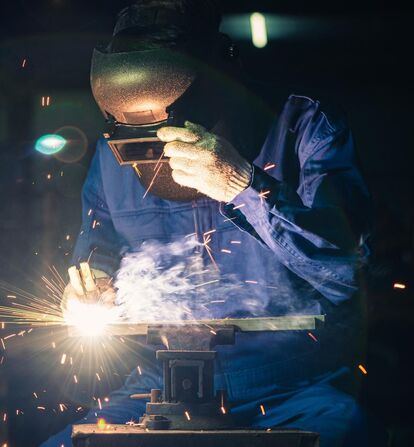 Do you want to work day?
The schedule is from 6:30 a.m. to 4 p.m. Monday to Thursday, and from 7 a.m. to 11 a.m. on Friday (yes yes, you have all the afternoons off on Friday!)

Are you a night owl?
Join the evening team! The schedule is Monday to Thursday, 4 p.m. to 2 a.m.