Mechanical welding and mechanically welded structure
Mechanically welded assembly
Entrust your mechanically welded assembly projects to Usinage Laurentides. Obtain strong and durable assemblies with our experienced team. Enjoy exceptional results thanks to our commitment to quality.
Mechanical welding by Usinage Laurentides
Your manufacturing partner of excellence
Frequently asked questions about mechanically welded assembly
Mechanically welded assembly
Why subcontract the mechanically welded assembly to Usinage Laurentides?
Benefit from our know-how in assembling complex metal parts.
Modern machinery for precision assemblies, even in medium or large series.
Turnkey service, from design to final assembly.
360 transformation approach for innovation, plan improvement and cost reduction.
What equipment do you use to join metal?
We use cutting-edge machinery to meet your mechanical welding assembly needs.
The 7-axis welding robot OTC FD Series and Techno Control
Spot welding
What materials do you assemble?
We have the expertise to assemble a variety of materials including steel. We are able to work with different types of materials, giving you flexibility in your projects.
Prepainted steel
Textured stucco steel
Stainless steel
Galvanized steel
Aluminum
How to find the right supplier to assemble mechanically welded products?
Get ahead : Don't wait until you have an urgent need to find a supplier
Prepare yourself : Have drawings, forecasts, evaluation form on hand
Communicate transparently : Share your issues and expectations.
Exchange frequently and keep in touch : The situation of one or other of the parties may have changed, production capacities may no longer be the same, your volumes may have changed.
Evaluate costs : Compare overall costs to unit costs
Be precise : Specify potential volumes and supply rate
Protect yourself : Complete a confidentiality agreement and sign a manufacturing agreement
What mechanically welded products can you assemble?
Complex parts intended for assembly.
Unconventional metal parts.
Finished metal products according to specific needs.
Welded assembly is a manufacturing process that involves assembling metal parts using both welding and mechanical welding techniques. This makes it possible to create strong and durable metal structures that are very popular in the industrial sector.
What are the advantages of mechanically welded assembly?
Consistent quality thanks to a reproducible manufacturing process.
Accurate and reliable results thanks to process repeatability.
High productivity guaranteeing a large number of parts within tight deadlines.
Reduction of rejects by minimizing the risks of failure or non-compliance of assemblies.
What is the production capacity of Usinage Laurentides?
Usinage Laurentides has two factories totaling 40,000 square feet. This allows us to guarantee continuous production, day and night, meeting your needs for tight deadlines and large quantities.
What are the assembly methods for mechanically welded products?
We use different joining methods including TIG welding, MIG welding and MAG welding. These techniques allow us to assemble different types of metal materials with precision and reliability.
What is the average defect rate in the welded assembly?
Our average defect rate in the welded assembly is less than 1%. We are fast and committed to quality and we use an integrated production system to minimize errors and defects.
Do you have historical data on failure rates?
Yes, we have historical data on our failure rates during welded assembly. Thanks to our integrated production system and connected machines, we are able to track and analyze this data. We also use an ERP system and a quality manual to ensure the traceability and conformity of each product. Additionally, each product is inspected according to customer specifications to ensure quality.
How do you ensure product quality during welded assembly?
We implement several measures to ensure the quality of our products during mechanically welded assembly.
Validation of technical drawings before production.
Visual inspection at critical points.
Register of irregularities and non-compliance reports (RNC) if necessary.
Continuous commitment to quality and process improvement.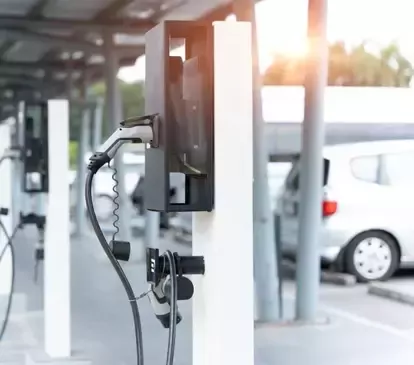 From prototyping to mass production, we manufacture metal parts for products in the electrical industry and clean technologies.
Electric charging stations
Industrial transformers
Battery components
Electric vehicles
Transport and heavy vehicles
We manufacture parts for transport and heavy vehicle components of all categories including bodywork, interior, access components, fasteners and more.
Heavy vehicles
Emergency and leisure vehicles
Collection vehicles
Mobility vehicles
Electric vehicles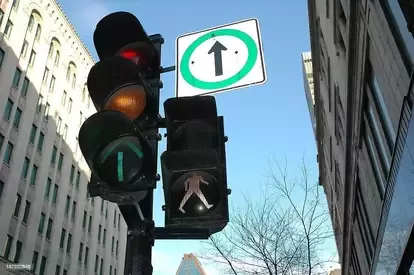 Manufacture of finished products and complex metal parts intended for assembly for the sign and signaling sector.
Road sign
Commercial display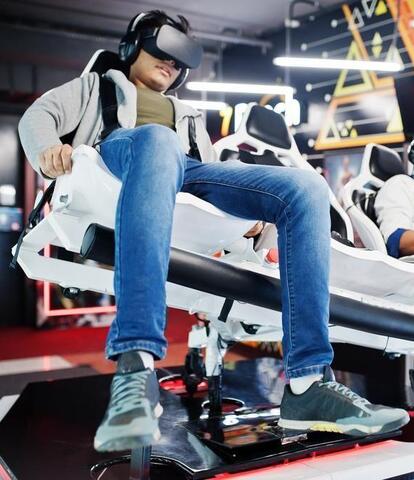 Manufacture of finished products and complex metal parts intended for assembly for products in the entertainment and amusement sector.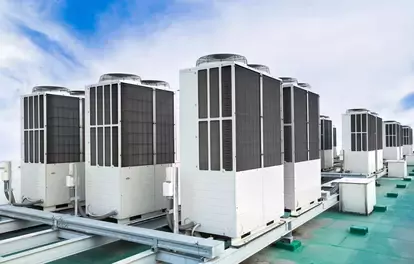 Manufacture of finished products and complex metal parts intended for assembly for the HVAC sector.
Components of ventilation systems
Heating system components
Components of air conditioning systems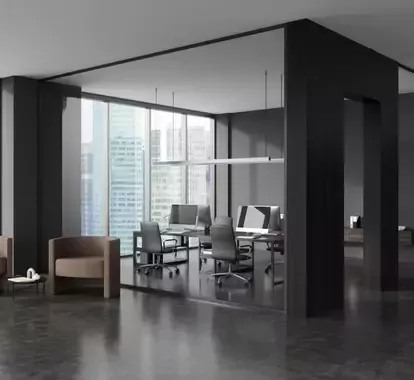 Manufacture of finished products and complex metal parts intended for assembly for products in the furniture sector.
Displays
Fixtures
Commercial furniture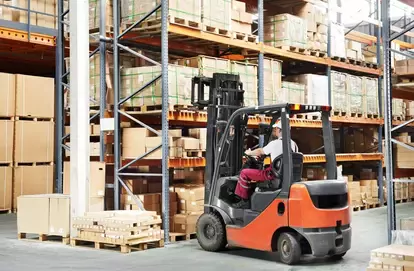 Manutention et Entreposage
Manufacturing of finished products and complex metal parts intended for assembly for products in the handling and warehousing sector.
Racking
Palletizing systems
Roll out Racks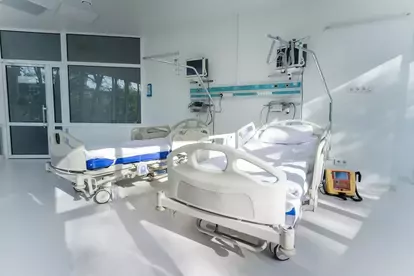 Manufacture of complex metal parts for the assembly of medical products and devices for the health sector.
Experts in mechanically welded structure
Other metal transformation processes