Usinage Laurentides has been transforming steel for over 30 years. We meet your specific needs by transforming high quality, durable and resistant steel parts.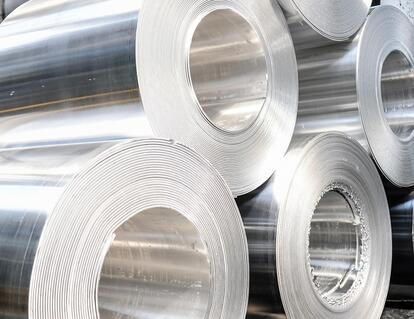 Prospects for metal processing
Metal processing plays a vital role in many industrial fields, providing benefits such as strength, durability and precision. With advances in technology, new opportunities and challenges arise in the metal processing sector.

Innovation continues to revolutionize the techniques and materials used, opening up new perspectives for the manufacture of metal parts. The adoption of new technologies such as metal 3D printing allows for increased customization and more efficient manufacturing.
Other metal processing processes